The much-needed push for more diversity and inclusion in the technology industry has been steadfast for many years.
Gradually, things are improving and the value for companies is well documented.
One connection that's rarely made is how the lack of demographic representation at tech companies translates to product issues.
Clear and obvious biases still exist in technology products, some in really damaging ways. Although most are probably unintended consequences, these biases are real and algorithmic.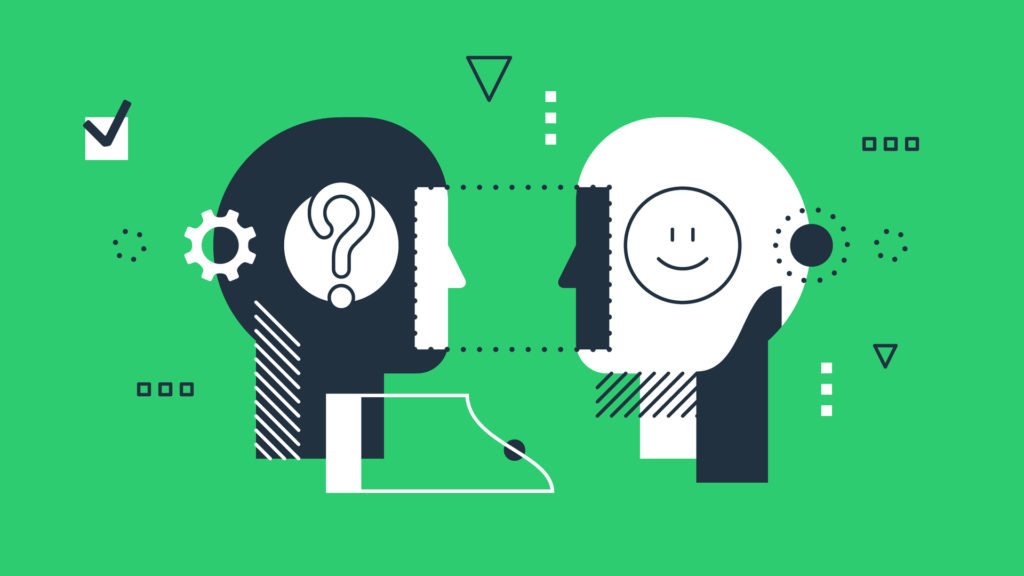 Until recently, my employer faced problem, after problem, after problem with the results produced through various search products. Fortunately, most of the more egregious issues have already been addressed but the pain still runs deep. Much more work needs to be done at the company but there is improvement happening.
On Twitter, I recently came across a thread that exposed a troubling bias that demonstrated an algorithmic preference for images of white faces over black faces. This was just one example that only surfaced because professionals had the right experience to look for such a problem.
Twitter is now investigating the reasons behind this problem. Who knows the depths of other biased challenges baked into that platform.
Years back, Microsoft faced significant criticism when its artificial intelligence bot evolved itself to the point where it was spreading racist statements on social media. This was one of the more shocking examples that left more questions than answers.
The popular video platform Zoom recently came under fire when it was claimed that black faces weren't showing up on the popular background images.
The list of examples goes on and on.
While many of these challenges are being addressed now, these problems often stem from unintended consequences like inherent algorithmic biases and a lack of diversity among the teams creating the products.
I outline this category of problems as a reminder to be mindful that biases in technology have real psychological impacts. This is true not just on those who are improperly portrayed or are disenfranchised, but also on everyone else who may be improperly influenced.
It's incumbent on all of us that we request more of these platforms and require a higher bar. I too have this responsibility and will do my best to fix things.
I suggest you do the same. Share your feedback publicly and use company contact forms to let product makers know that problems exist.